CCU SUNBALL NOTEBOOK | CRESCENT CITY MERCH
Regular price

$17.00

Sale price

$17.00
Description

CCU Sunball Notebook Crescent City merch: Oh Ithan, how we swoon for you! Now you can have your (digitally) signed notebook straight from CCU Sunball Game Day! Our Bookish Notebook is here for you to take down all your memories with our Crescent City merch. This bookish notebook makes the perfect companion and souvenir to remember all the details - Ithans muscles, eye color... I mean book reviews! #drool

We don't know about you, but we have the memory of a goldfish when remembering specifics in books. Or even remembering what we planned to read for the month, so we reintroduced good ol' pen and paper in our Crescent City merch.

The paper might not quite smell as good as inhaling book pages (we know you do it too!), however, these lined spiral-bound notebooks are the perfect pair for keeping tabs on your reads to refer back to later.

 
Care Instructions

Turn inside out, Machine wash cold, Tumble dry low, Do not bleach. Lastly, do not iron directly on the design.

We love seeing you rock your new Caffeine and Curses Merch, so be sure to tag us @caffeineandcurses and use #caffeineandcurses on IG and TikTok!
Shipping

All products will ship from the closest fulfillment centre to your shipping address. We use a variety of print providers to ensure we get the best products, quality, and pricing to be sure you have the best experience. Because of this, when you order more than one item at a time, it is likely that your order will be sent in multiple packages. Tracking details will automatically be sent to you for each package sent, therefore you may receive multiple tracking emails.

Your Caffeine and Curses Merch is produced using our express option so you can get it ASAP!! This means that we are unable to make any changes once you have placed your order as items go straight into production. This includes changes to sizing, postal address and products.
Returns

If you would like to return or exchange your item, please get in touch with us within 14 days of delivery at info@caffeineandcurses.com. Items are to be returned (at your cost) in their original and unworn condition. Once inspected, we can dispatch your exchange or refund as requested.  

If there is any defect or issue with your order, please reach out to us at info@caffeineandcurses.com. Your satisfaction is our priority and we want you to have the best experience with us.
Share
New In

Best Sellers

Clothing

Accessories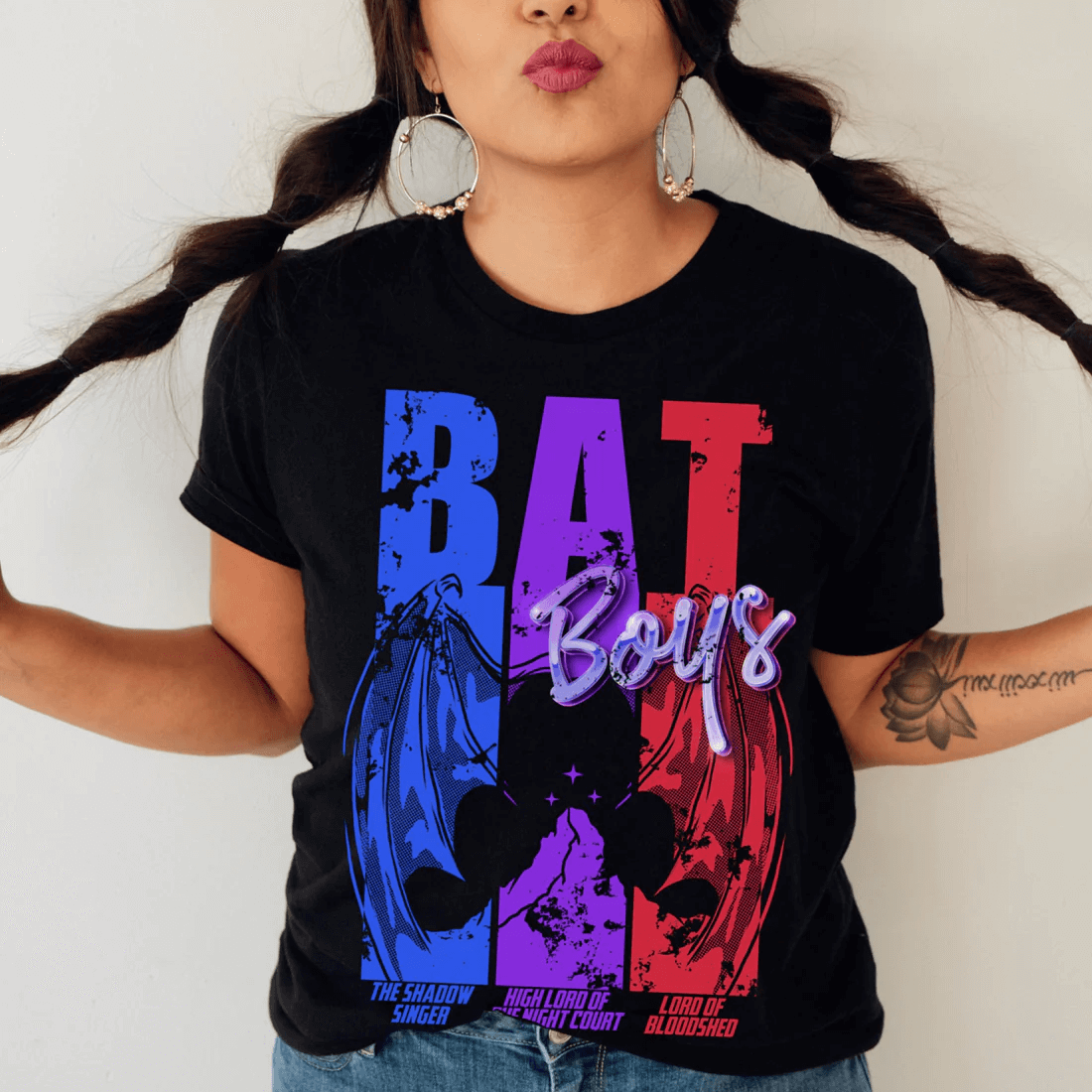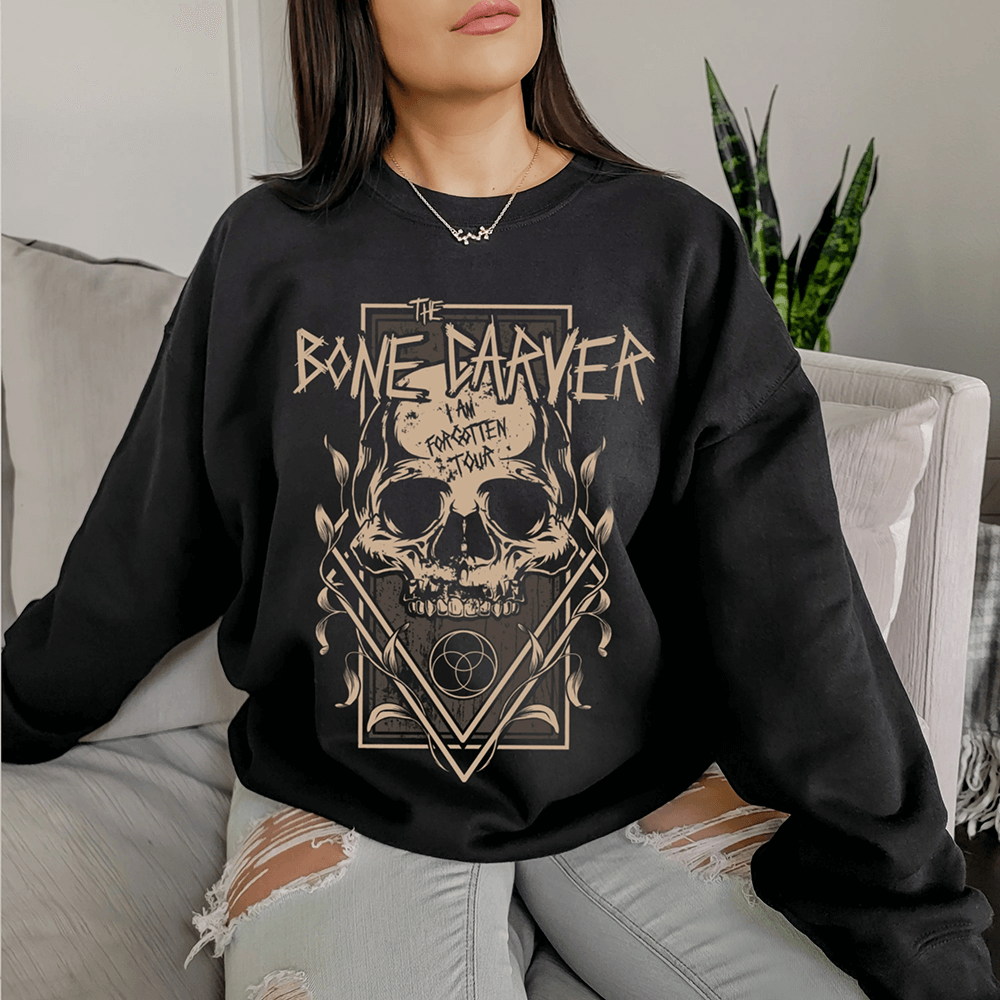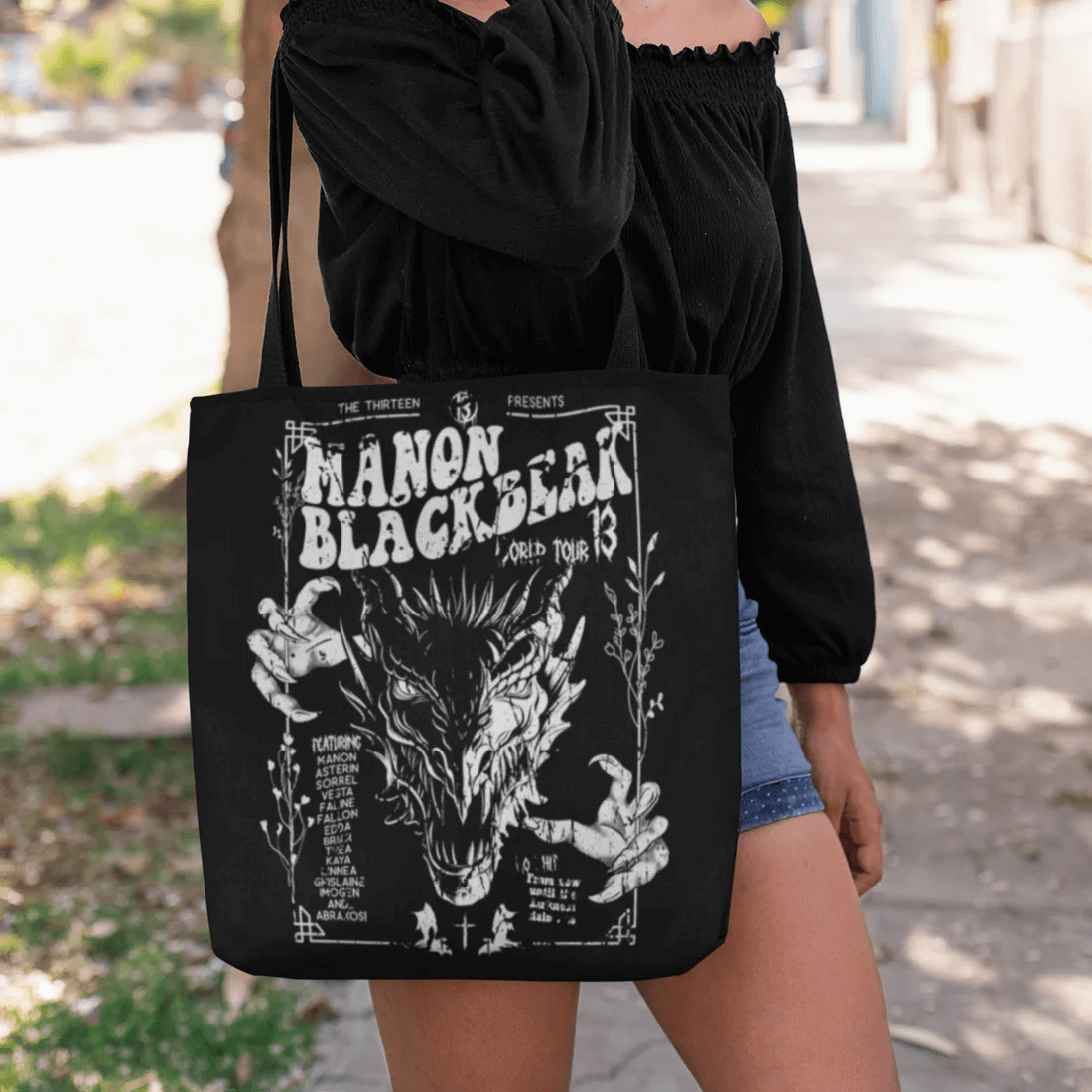 FAQs
I only got one item but I ordered multiple?

As we use multiple print providers, this can mean your items are coming from various locations. You will be automatically send tracking for each item via email as it is shipped. If you are unable to see tracking for your additional items please contact us and we will source your additional tracking information for you.
Where do your products ship from?

Most of our items are printed and shipped from the US. We have found the best quality and variety of options from there.

We also have a section with some of our popular designs also printed in Australia however the selection is limited due to reduced options. There is a separate Aus Printing section located in the menu.
Can you help with what size I should choose?

We don't know your body shape and size as you do. Our items vary in brand and therefore fit as well. While some items are unisex, thus fitting more like men's items (but not overly large), some are women's sized.

Please take the time to refer to each item's size chart in the product description before making your purchase.
It says my address isn't valid? Can you help?

There are a few reasons we find addresses don't work, so please check through the following options: 1. If you live in UK/EU you will need to shop via our Etsy shop. 2. Check the items in your cart don't include items sitting in the Australian Section - these are set to limit shipping. Check in the description of the items for printing location
Do you have Afterpay?

We do! At the checkout select 'alternative payment methods'. Follow the prompts until the payment screen where you can select Afterpay. If you have any issues, please get in touch!